Recently, IPOs are making headlines due to all good reasons. The recent success of the IPO market is compelling for people to consider it as a good investment alternative. Every now and then, a good IPO comes in the market and offers an excellent opportunity for the investors to gain profit.
There are numerous interested people out there, who want to invest in IPO. But due to a lack of basic knowledge about IPOs and the stock market, they tend to miss excellent earning opportunities. Today, we will explain how to buy an IPO in India and how easy it is.
Let's Understand, How to Buy an IPO in India?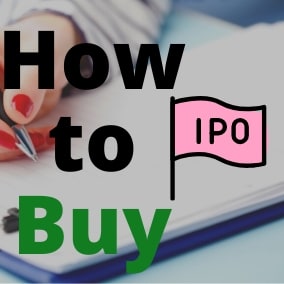 In India, generally, the companies release book building IPOs. In this IPO, the company provides only an indicative price range. The final price of the IPO is decided through the book-building process. Although there is also another type of IPO called Fix Price IPO, but that is not prevalent in India nowadays.
How Many Types of IPO Investors?
IPO investors can be divided into three classes, namely, Retail, HNI, and Institution.
Retail Category
In the Retail Investor category, investment up to 2 lac is allowed. SEBI designs IPO allotment status is such that it ensures maximum Retail Investors get allotment. This makes the Retail category the best choice for investment as there is a maximum probability of allotment.
HNI Category
High Net worth investors or HNI investors are the investors who invest more than 2 lac in IPO. They are allotted IPO on a proportionate basis
Institutional Category
They are non-bank persons or organizations that collect large amounts of money for investment in IPOs. According to SEBI's guideline, allotment to such investors is on a discretionary basis.
What is Bidding Process in IPO Buying?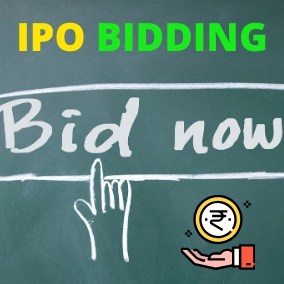 You can do IPO bidding through online or offline mode.
Online Bidding: you can apply through your bank's website or the mobile application of your broker. We always advise our visitors to option for online application mode as the data is directly uploaded from your account details. This eliminates any possibility of error that might occur during the application process.
To Bid Online You need
Pan Card
Fund to initiate the order.
How to Buy IPO Online Through Stock Broker.?
For Example, Let's assume we have account with Zerodha Discount Broker.
Zerodha customers can apply for CAMS through UPI's payment gateway by Zerodha Console. Pls follow Below steps
login to console.zerodha.com
Portfolio<<IPOs
Get the list of current listed IPOs.
You can apply for an IPO online.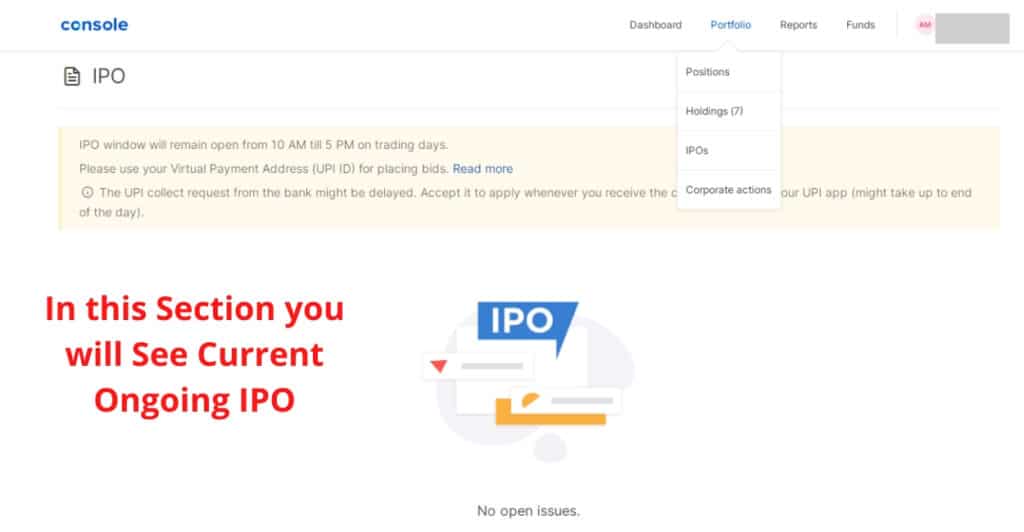 Offline Mode: you will have to fill all the necessary details in the form physically. Then, you will have to submit this filled form to your IPO broker or your bank. But as mentioned above, online mode is more preferable.
Note: In online mode, your money will be blocked through ASBA mode until the allotment of IPO. If the IPO is allotted to you, the funds will be debited from your account. If IPO is not allotted to you, the money will be unblocked shortly.
Also Read: What is the SME IPO in India?
What is Allotment In IPO?
The finalization of IPO allotment takes about 10-12 days. After allotment, you can check your allotment status on the official website of the "Registrar." Please read our article about IPO allotment Status for more details.
Once the IPO is allotted to you, shares will be credited to your account shortly. These shares will be listed on the stock market after a few days, and you will be able to trade those shares. To do the trading of allotted shares, you need a Demat account.
Conclusion
Buying an IPO in India is not difficult at all. All you need is a right brokerage firm and online Account that will help you out with every requirement for IPO application.
Note: To know more about IPOs and IPO application, Write to us.
More Article on IPO