Overseas Forex Trading From India is illegal for Indian. An Indian citizen cannot send directly or indirectly fund to Overseas forex Brokers.Overseas forex trading through electronic / internet trading portals.As per RBI circular RBI/2013-14/265 A.P. (DIR Series) Circular No. 46 Overseas forex trading through electronic or internet trading portals not permitted. let us find out Overseas Forex Trading India–Legal or Illegal.
If someone is found Trading in Overseas forex trading through electronic or internet trading portals by the Reserve Bank of India's representative he or she is immediately charged with violation of law Act (FEMA), 1999 & may send him to jail for illegal activity.
RBI also found that many Overseas Forex brokers open account in the name of individuals or proprietary concerns at different bank branches for collecting the margin money, investment money, etc. in connection with such transactions. It has been observed By RBI that some banking customers continue to online trading in foreign exchange on portals OR websites offering such schemes wherein they initially remit funds from Indian bank accounts using credit cards or other electronic channels to overseas websites OR entities & subsequently receive cash refunds from the same overseas entities into their credit card or bank accounts.
Banks who offer online banking facilities or credit cards to their clients should advise their customers that any person resident in India collecting & effecting OR remitting payments directly OR indirectly outside India in any form toward overseas foreign exchange trading through electronic OR internet trading portals would make himself OR herself OR themselves liable to be proceeded against with for contravention of the Foreign Exchange Management Act (FEMA), 1999 besides being liable for violation of regulations relating to Know Your Customer (KYC) norms OR Anti Money Laundering (AML) standards
Why RBI not allowed Overseas forex trading?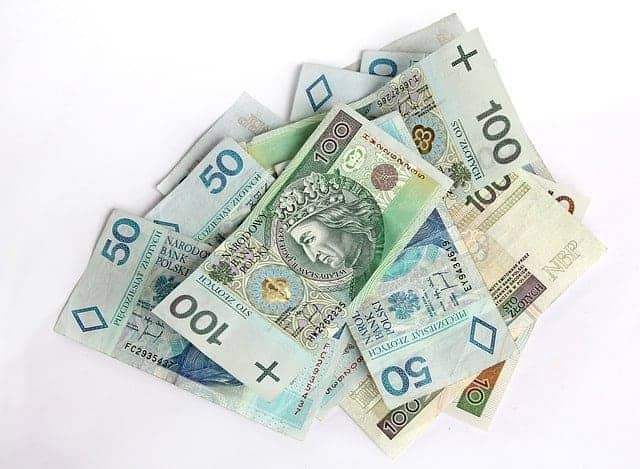 RBI had noticed that advertisement issued by electronic / internet portals offering trading or investing in foreign exchange with guaranteed high returns. Many companies even engage agents who personally contact gullible people to undertake forex trading/ investment schemes & entice them with promises of disproportionate/exorbitant returns.
The Reserve Bank of India cautions the public not to remit or deposit money for such unauthorized transactions. The advice has become necessary in the wake of many residents falling prey to such tempting offers & losing money heavily in the recent past.
Still Many Indian Trading in Overseas forex trading through electronic / internet trading portals.
Yes, It is right still so many Indian peoples trading in overseas forex trading But actually they are in doing illegal activities. Nowadays RBI is very strict on this issue.
Does NRI Allow to Trade in forex?
Yes, There is no restriction for NRI to trade in forex
What is the Legal way for Indian to Trade in forex?
1) you can trade in Forex currency which is paired with Indian rupees. you can trade in MCX-SX, NSE currency segment. Currently, four currency pairs are allowed(USD-INR, EUR-INR, GBP-INR, JPY-INR)
2) As like overseas Forex Broker, Indian currency brokers also gives good leverage( Trading in USD-INR required only 1%-2% of margin).
Any questions regarding overseas forex trading pls feel free to write in below comments and get a reply to your submitted email id.
More Useful Article