When the stock market is booming, more and more share prices go up and when the downturn comes, more and more stock prices come down. Sometimes even in a recession, some company's stock prices do not go down. Because external factors influence the functioning of that company, shares of some companies go down sharply because they may also interfere with external affairs.
List of factors affect the stock market Most
All factors affecting the stock market, including the economic situation of the country, inflation, economic situation of another country.
1.Natural Disaster
Natural Disaster like Excessive rainfall, drought, loss of grain, unemployment, factors affecting the stock market, Due to wet drought and dry drought, the soil is damaged, causing severe damage to crops. Companies that rely on pins such as tobacco, sugar, and cotton also have a lot of upside in their share prices.
Earthquakes, hurricanes, volcanoes affect the production of the company that is in the area. Where there is war, it has an effect on the stock market of the whole world.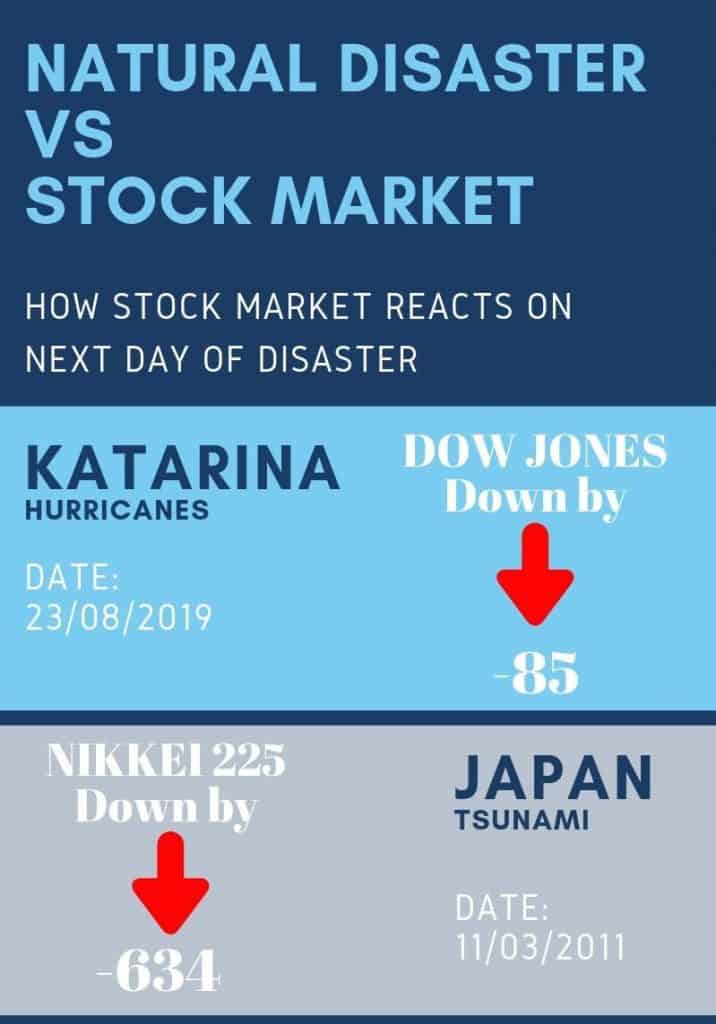 2.Government Policy
Some changes in government policy also affect the stock market. Changes in bank interest rates, RBI laws, differences in US Federations, changes in the policy of Bacolol and Japan have an immediate effect on the stock market.
Revolution or devaluation in the currency of our country can have a big impact on the stock market. They also affect the foreign exchange market. The change in the law of government such as in-company tax, sales tax, excise may affect the stock market.

3.Shortage of Raw Material and Company Issue
If raw material is not produced for some reason, the company has to import the raw material from abroad in order to continue to generate income. This increases the selling price of a company's product and affects its ability to make a profit.
Sometimes the power supply is irregular. Are terminated by the laborers. People are less likely to buy. All of these have an impact on the stock market.
4.Global Market
If the world's indexes such as the US DowJones and the UK's Nasdaq, Germany's Dex and Japan's Nikkei, Hong Kong's Hegazan, South Korea's Kospi, Singapore's Straits Times are all affected, the stock market is affected.
5.Financial Budget of Country.
The impact of our country's budget on the stock market. The budget is usually announced in February in our country. It is divided into two parts, a railway budget and a financial budget. Changes in railway budget affect the stock market and financial budgets have a huge impact on the stock market.
The stock market volatility in the 2 days of the pre-budget-post-budget period from 1979 to 3-5 years should be seen from the figure below.
More Useful Article